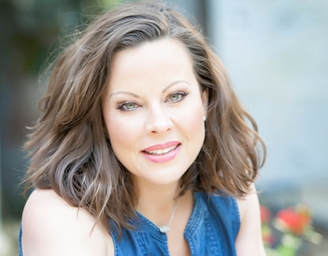 ​Shawn has earned a reputation as a compassionate provider who takes the time to get to know each patient as an individual. This allows her to recommend personalized treatment plans that fit best within each patients lifestyle. Her emphasis is on primary care and preventative medicine and she uses the newest, latest technology and lab testing as well as natural supplements and alternative methods to assist in treating patients. Shawn also knows that when you feel your best, you want to look your best, therefore, her other passions include injectable aesthetics, nutrition and bio identical hormone replacement therapy just to name a few. This has made Shawn one of the most sought after providers in and around San Antonio with patients of all ages and gender.
Shawn has been practicing family medicine in San Antonio for 18 plus years. A native Texan, Shawn graduated from the University of Texas Health Science Center in 1996. She currently resides in the Stone Oak Area with her husband and two children. When not working, Shawn enjoys working out and spending time with her family.
---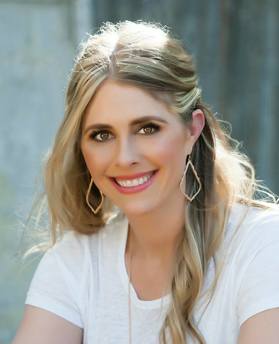 Karen completed her undergraduate studies at Texas State University where she graduated with a Bachelor of Science in Biology. She earned her master of Physician Assistant Studies from the University of Texas Health Science Center in 2014. Immediately following graduation, she joined the team at Deerwood Family Practice. Karen's emphasis is on family medicine. Karen also specializes in bio identical hormone replacement and thyroid disorders. She believes in treating patients with natural supplements and alternative methods when available.

Karen currently resides in New Braunfels with her husband and two children. Karen enjoys fishing, boating and outdoor activities with her family.
---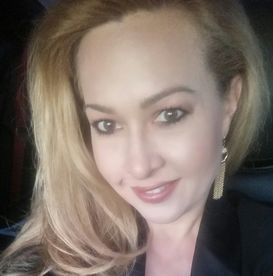 ​After a lifetime of struggling with Acne and consulting with more than several dermatologists, skin care specialists, and trying all kind of products (both oral and topical), one could say I was quite frustrated with the results. I was in desperate need of a solution. With the support of my family, I was able to follow my passion into skincare, which enabled me to improve the overall appearance of my skin for the first time ever. Now, my focus is providing these same types of results to my clients. After a complimentary skin consultation, a plan is created to fit your individual needs. Some of the treatments I specialize in include Anti-Aging, Skin Tightening and Rejuvenation, Hyperpigmentation, Melasma, Rosacea, Acne, Spider Veins and Hair Removal. I look forward to sharing some of my success stories upon your first visit!




---